FoNSE
"The organisation for Ambitious Nurses by contributing to European health projects"
It was founded in 2020 and the goals and mission are the same as those of ESNO. Our specific task is to shape and implement all projects and activities that are entrusted to ESNO with the ultimate aim of providing relevant and high standard professional care in European health to patients and citizens.
Christmas – New Year greeting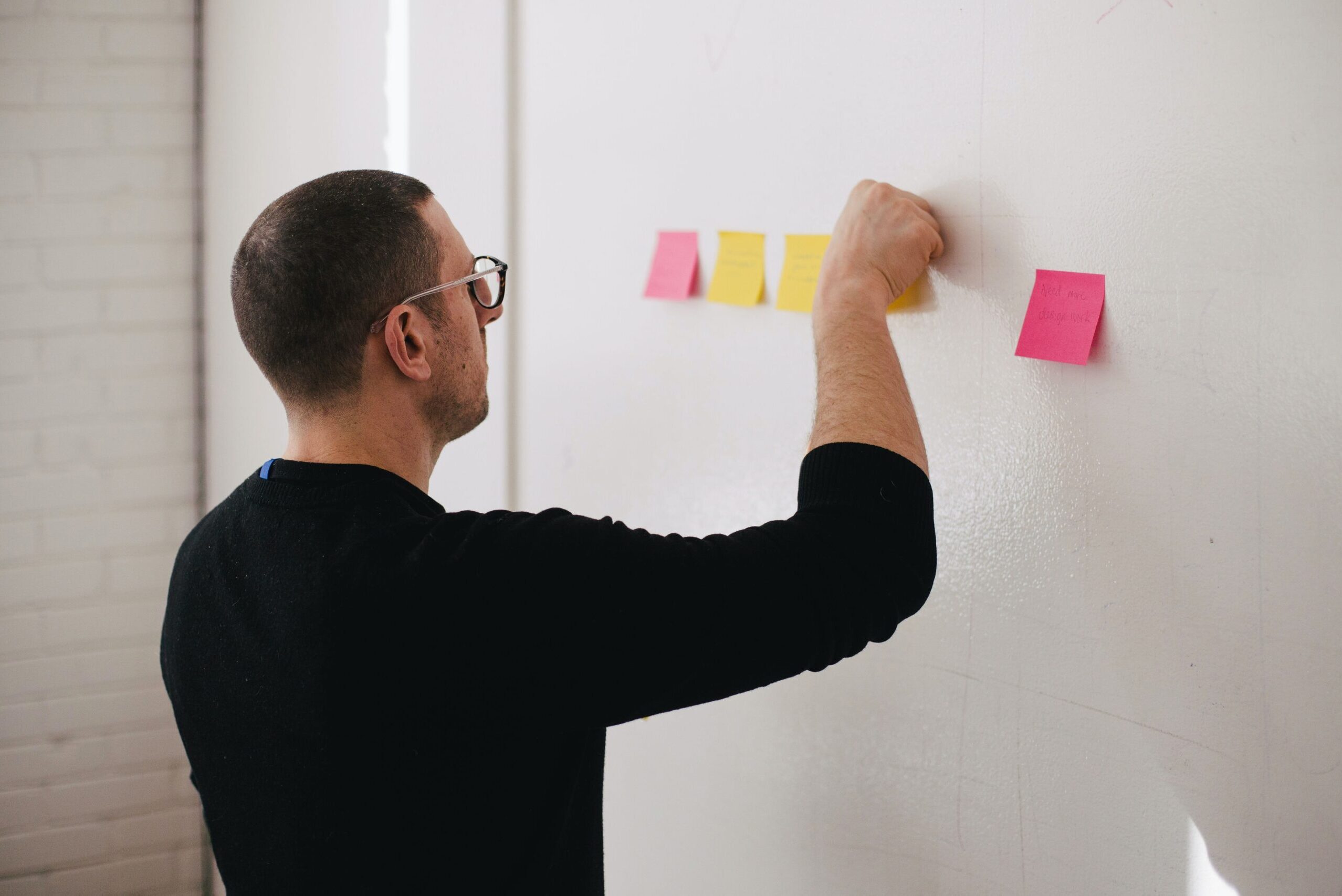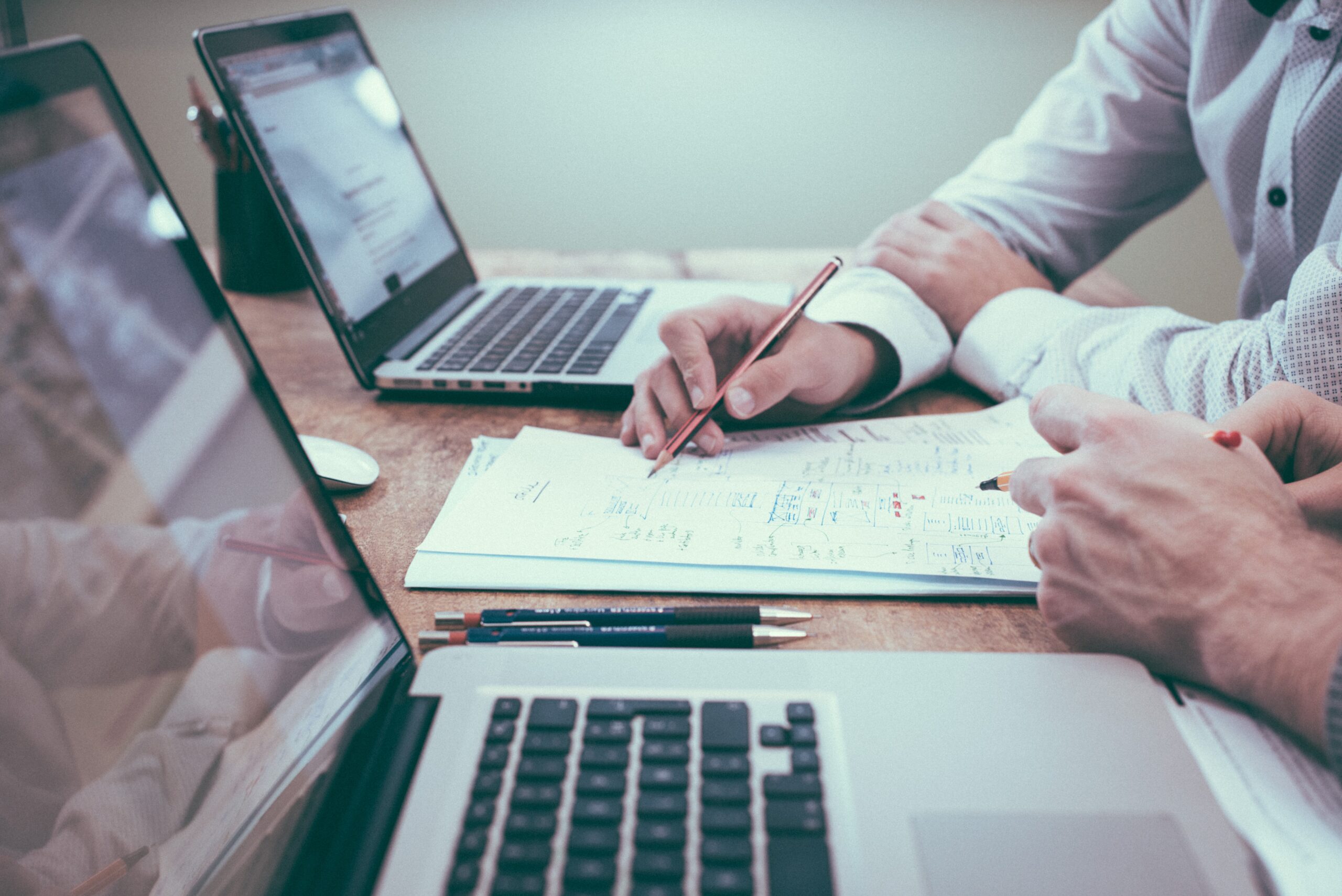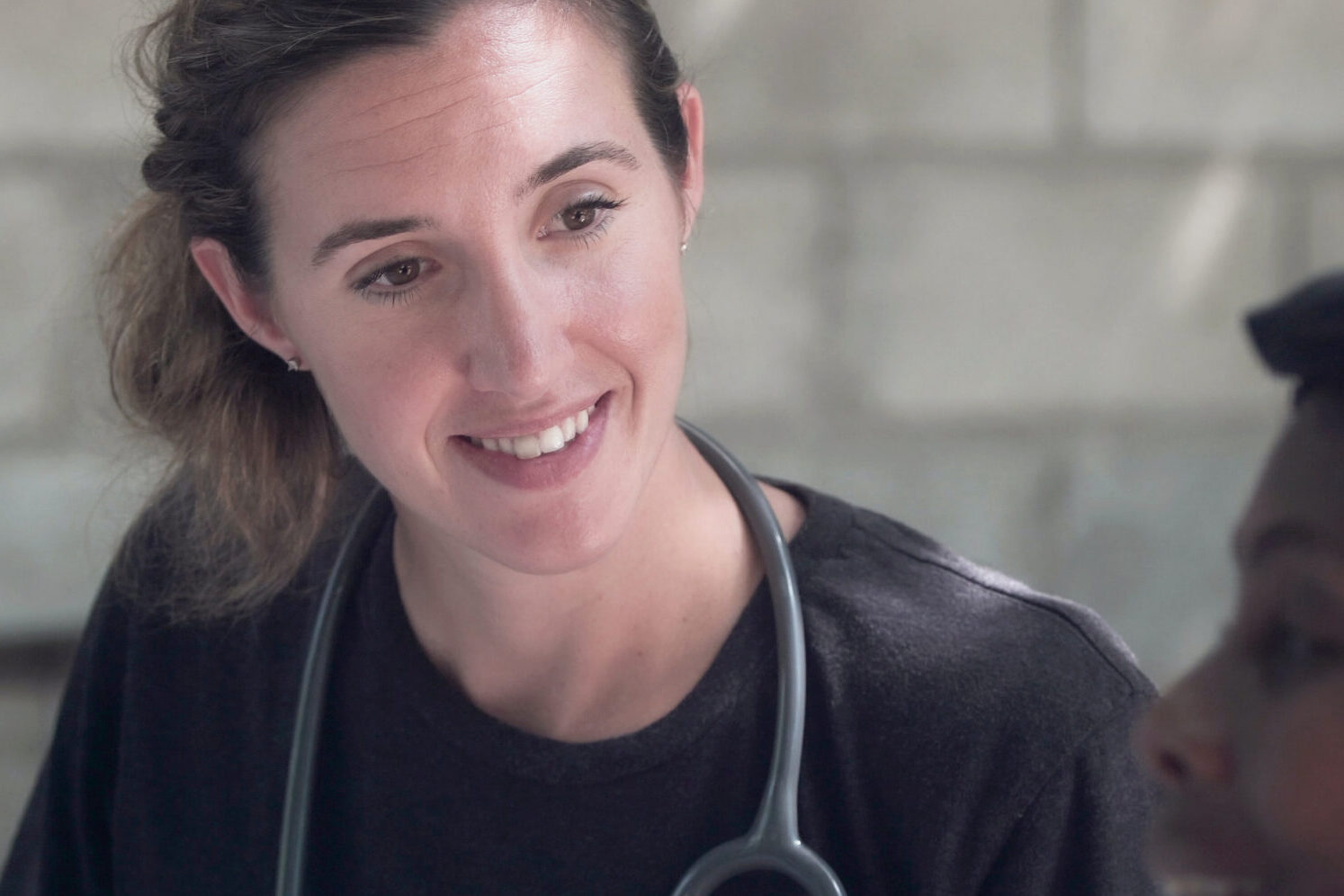 Counters
"If figures are not always making the difference, it's still nice finding out about the numbers proving what really matters".
predefined PROJETS
ENGAGING NURSES
cups of coffee
Wishing to engage in FoNSE projects?
Our Team
Meet our start-up team and the board and the members advisory group. Soon we are going to all the specialists engaging from the variety of projects with their biographies and testimonials.
MEET TEAM